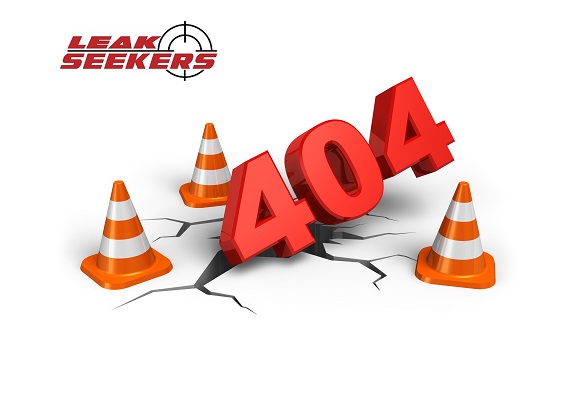 404
Error Page
---
If you are reading this page you have requested something that our current website no longer wants to serve up. There could be many reasons for this – yet no matter what the reason might be we are truly sorry. It's not our intention to have you reach this error page, or to spend any time here. Please use the other links presented on this page to find something more relatable to finding and fixing water leaks. Water leaks are what we do.
We are really good at hunting down those pesky water leaks.
Do you need help finding your water leak?
Leak Seekers is ready to assist. Call now to speak with a leak detection specialist. We use state-of-the-art technology to take the guess work out of locating your water leak. Leak Seekers proudly serves Northeast Florida including St. Augustine, Vilano Beach, Nocatee, St. Johns, Ponte Verda Beach, Jacksonville Beach, Neptune Beach, Jacksonville, Orange Park, Lakeside, Fleming Island, and Green Cove Springs. We also serve Savannah, Georgia and the surrounding communities!
Call 904-599-7474
Please leave us your review on Google!
Leak Seekers is striving to be your water leak detection company for life.
Your opinion of the care we provided to you is important to us--and to others--so please take a moment and provide an honest review.
Google Business Profile