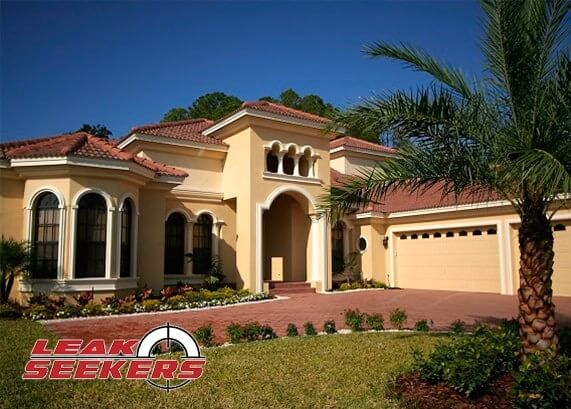 Residential
Leak Detection
---
Your home is likely the single largest asset and also the source of great pleasure. But an out of control water bill is a crisis that needs resolved. If you cannot define why your water bill was higher than normal you very well could have a hidden water leak that is causing damage to your property, eating up precious water and your hard earned money, too. It can also be a health hazard fueling mold & mildew. Our non-invasive, exact leak detection services are help to help.
Give us a call today for free information on finding and fixing your water leak.
Do you need help finding your water leak?
Leak Seekers is ready to assist. Call now to speak with a leak detection specialist. We use state-of-the-art technology to take the guess work out of locating your water leak. Leak Seekers proudly serves Northeast Florida including St. Augustine, Vilano Beach, Nocatee, St. Johns, Ponte Verda Beach, Jacksonville Beach, Neptune Beach, Jacksonville, Orange Park, Lakeside, Fleming Island, and Green Cove Springs. We also serve Savannah, Georgia and the surrounding communities!
Call 904-599-7474
Please leave us your review on Google!
Leak Seekers is striving to be your water leak detection company for life.
Your opinion of the care we provided to you is important to us--and to others--so please take a moment and provide an honest review.
Google Business Profile